Limited spaces available! The Admissions Deadline is Approaching - The Principal of Concord College is Coming to China! Seize the Last Chance for 2019 Entry!
---
---
Concord College is a top independent boarding school in the UK, with a rich cultural heritage, a safe environment and a pastoral scenery. As one of the most famous international schools in the UK, Concord College has continued to achieve excellent academic results. Every year, in all authoritative rankings, Concord has always been on the top. Financial Times named Concord the "most valuable school". In 2017, Concord ranked the second place among independent boarding schools in ISC's school ranking. In 2018, Concord ranked the fifth of all co-educational schools according to the Times.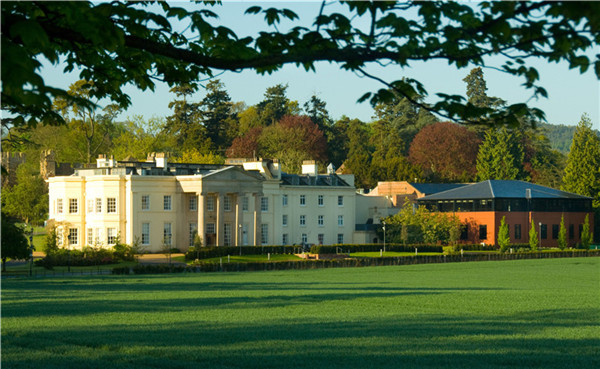 In 2019, we have again received great news: Concord College's Principal, Mr Tom Lawrence will soon come to China and share his experience in education together with Langsheng Education.
While the admissions for 2019 entry has already been closed, many Chinese students didn't get the offer or missed the application deadline. Concord College, after consulting with Langsheng Education, has decided to open up the remaining places for Chinese students.
Spaces are particularly set for the bright and talented students. If you want to apply, please contact us beforehand, we are waiting for you!
Place: Langsheng Education Shanghai Office
Mr Tom Lawrence has worked in the field of education for many years, and has rich experiences regarding the application of UK's Top Universities.
Messages from the Graduates
The 2019 Admissions of Concord College is counted down! Graduated students have written their sincere graduation messages.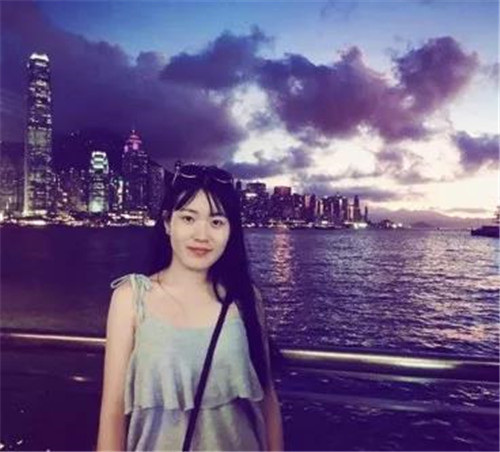 Time flies and it is summer again.
All the way, I have struggled and stumbled. But now I am at the beginning of my college life and listening the River Cam.
Thank you for your company and let me see a better self.
I hope we can use dreams as horses and enjoy poems and wine while we are still young. Let's meet in the wider world.
——Sunrise Yao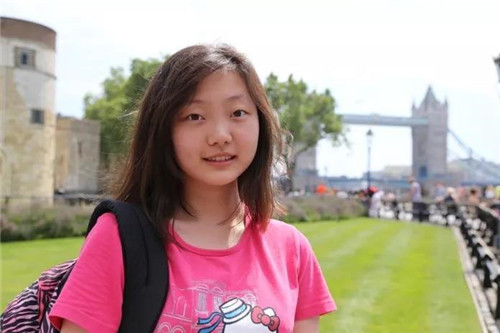 From meeting you the first time in September 2019, to being officially accepted by Concord College, to graduating from A-Level today, I am very grateful for the support and encouragement you provided. I remember that before going to Summer School, my health wasn't very good. Everyone looked after me and kept close contact with my parents. I really want to thank everyone for this. While I am on the other side of the globe, this tenderness made me feel as if everyone was by my side.
Again, I would like to thank everyone at Langsheng for pushing me to the wider world, and I sincerely wish Langsheng thrive and flourish with everyone together and everyone in this big family have a better future.
——Amy Zhao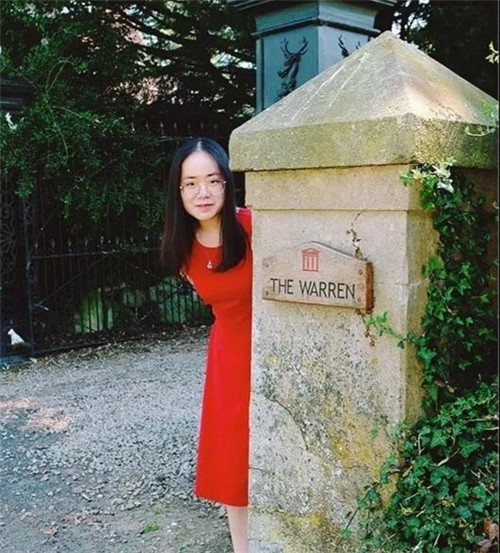 I am grateful that two years ago I saw Langsheng's admission advertisement which led me into the big family of Concord College. Concord College gave me unforgettable experiences and memories. Teachers and students at Concord are friendly and lovable, teachers at Langsheng are caring and considerate, and I am very touched. It is often said that graduating symbolizes the end of one life's chapter, but I will never graduate from the long lasting friendships and the spirit of Concord and Langsheng.
——Cindy Peng
Kind reminder: This is the last chance, spaces are limited, if you want to apply, contact us in advance!
Over the years, Langsheng Education has never forgotten its root, adhering to the belief and attitude of "All for Students". We have helped hundreds of students to get into world-class universities such as Oxford, Cambridge, LSE, etc.
We hope students can make use of our platform to get into their dream school. Finally, with the entrance exams around the corner, let us wish everyone good luck in their studies!
---