Let the dream set sail! Langsheng Education's Pre-departure Briefing for 2019 Concord College Ended!
---
---
Recently, Langsheng Education successfully held the pre-departure briefing for Concord College in Shanghai headquarters, providing comprehensive pre-departure information for families who are sending children to study in the UK in 2019.
It is also a thriving harvest season for students pursuing overseas studies. With the support and help of Langsheng Education, and the hard efforts of the students and parents, a large number of students were admitted to a top secondary school in the UK — Concord College in 2019, which indicated one step closer to the dream of entering the world famous universities such as Cambridge University and Oxford University.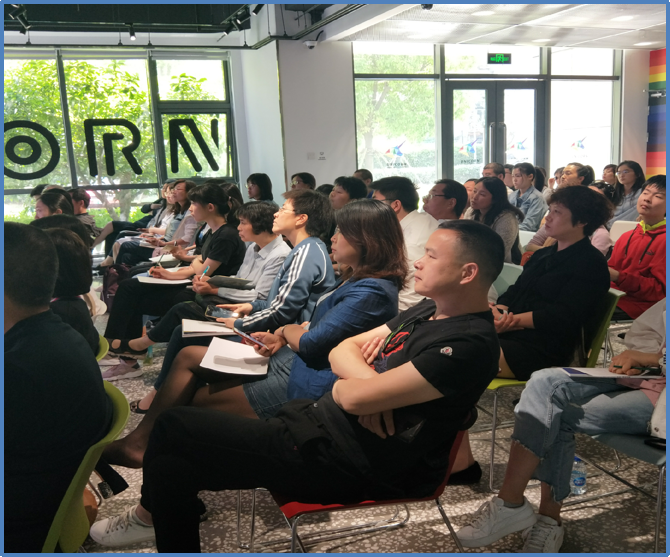 The Beginning
First of all, the president of Langsheng Education warmly welcomed the families who came to attend the briefing from all over China. She congratulated students who stood out in the fierce competition and managed to become a member of Concord College, one of the top middle schools in the UK.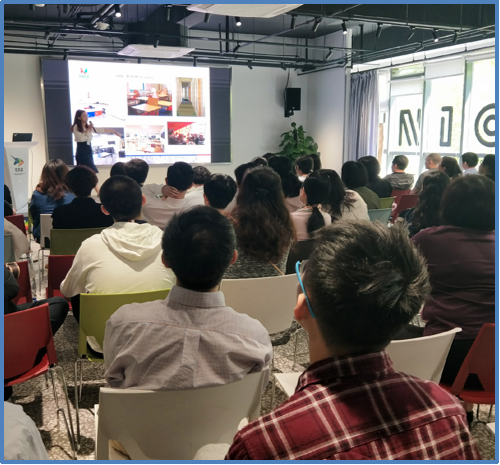 She mentioned that Concord College is the ideal school for many students and will soon be their starting point for another exciting journey. She hoped everyone could fly high and move toward their dreams.
The joy of the parents was beyond words, and the students made wonderful self-introductions and actively demonstrated themselves.
Sharing before the Journey
Our teachers have introduced various aspects of the upcoming study and life in the UK in details, including follow-up Langsheng's free help for students, future development directions and planning, and so on. The sharing cleared out the pre-departure obstacles for students and lighted up the road. After the briefing, parents showed more confidence in the children's future studies.
In the Q&A session, students and parents actively asked about their concerns. The teachers of Langsheng Education shared everything they knew and answered all the questions. The atmosphere was very warm. Many students and parents expressed their thanks to Langsheng Education.
Successful Ending
This pre-departure briefing ended well in the laughter of attendants and their expectations for future study.
We hereby thank everyone for their trust in Langsheng Education. For more than ten years, Langsheng Education has been adhering to the initial intention of "changing for the better" and cultivating hundreds of outstanding students who have successfully entered top universities in the UK and the United States. We will continue to work together to help more students open the door to the world's best universities.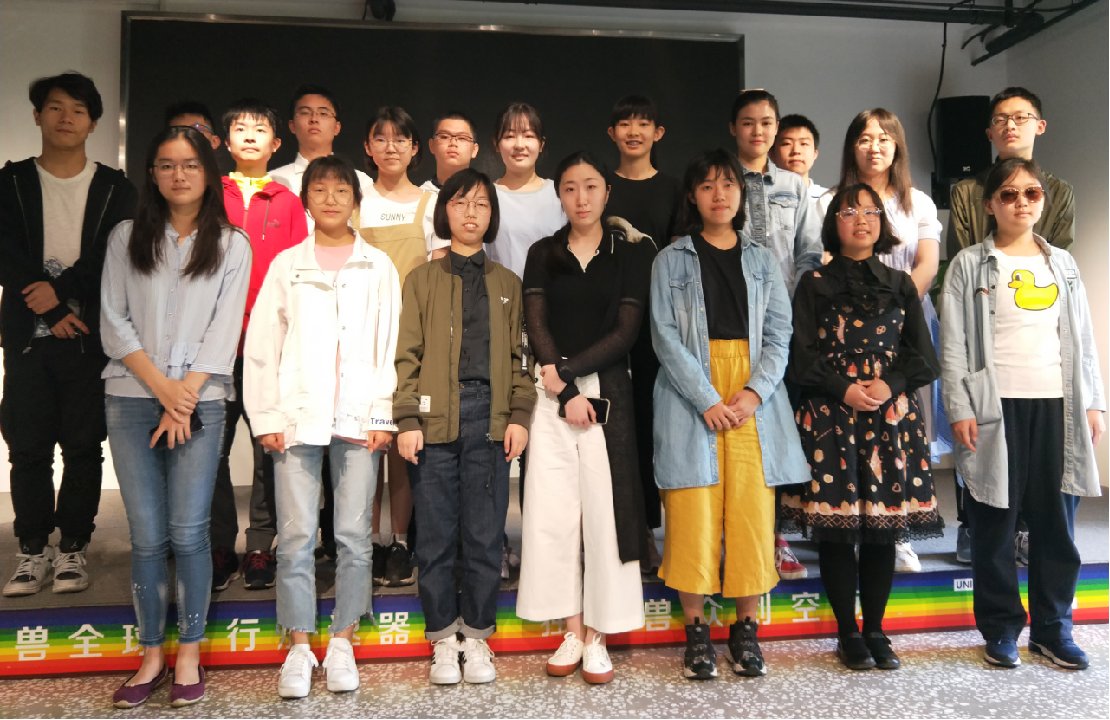 In the end, let us give our best wishes to students in this hopeful May. We wish them go through perfect transformation, enjoy a smooth learning journey, and achieve academic success at Concord College in the UK.
---