The public welfare lecture of Langsheng Education officially started -The leading of state-of-art technology and famous teachers The improvement of concentration and learning ability!
---
---
During this lecture, Langsheng education taught everyone how to improve learning focus and study habits, and help students improve their learning efficiency.
Langsheng Education also brought Harvard University's latest brain science and technology achievement: BrainCo headband equipment to help everyone use high technology to improve the attention.
During this lecture, we provided a free experience of BrainCo headband equipment. Students wore headbands, through brain conditioning training, concentration training, focus assessment and tracking, and then experienced the surprise and fun of the learning improvement!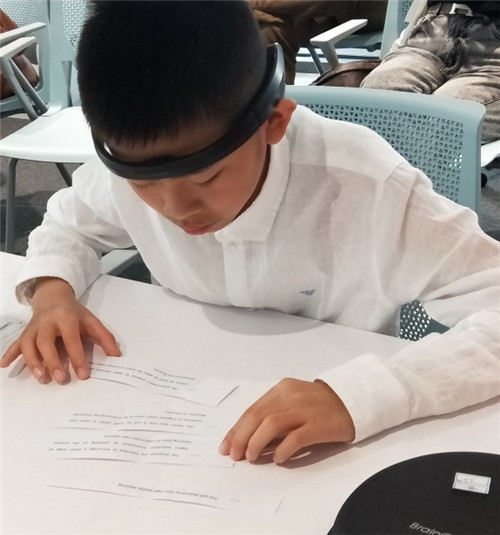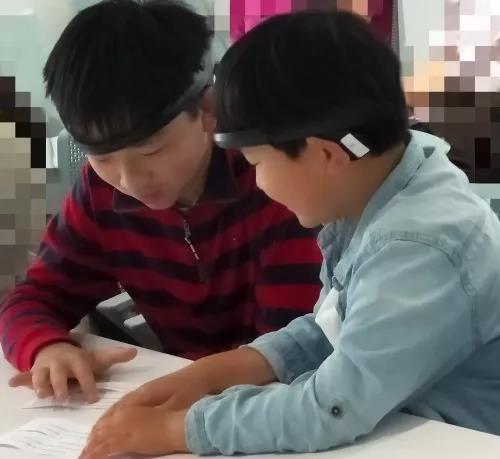 Experience of focus on learning
This lecture also innovatively introduced the English news reading course, combining high technology with the teaching of a famous teacher.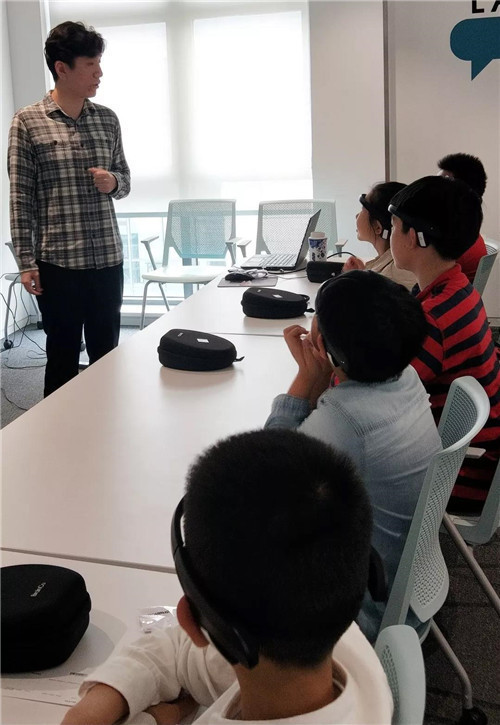 The course combined the use of basic English skills with a higher level of creativity, divergent thinking, and critical thinking. Students participated in the classroom with headbands and fully experienced the collision of technology and famous teachers on the scene, and the pleasure of efficient learning in a highly focused state.
After experiencing the magical effect of the BrainCo headband, the students and parents were very amazed and expressed their desire to further know about the headband equipment, hoped that the headband equipment can be used at home to help children learn and improve their focus, learning efficiency and academic performance.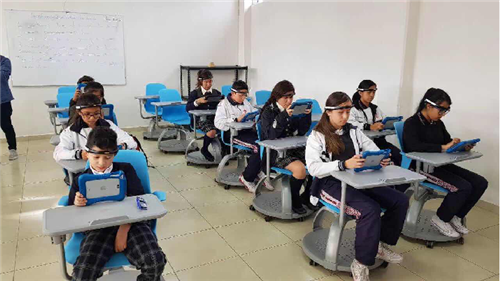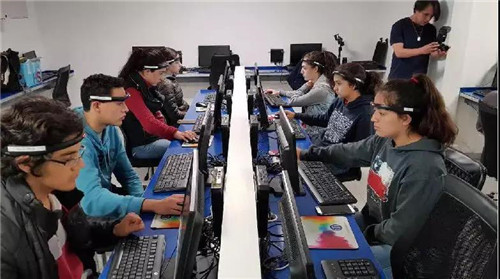 The Langsheng Education focus lecture ended in a series of laughter and laughter from the students. The students listened to their own attention learning report and the opinions provided by BrainCo brains experts. Everyone experienced the pleasure of studying hard in a highly focused state.
In the next step, Langlang Education will continue to hold such public welfare lectures, so that more students can benefit and be given the wings of dream for the students' learning path!
---