Examination results of 2018 for Langsheng's students are out! Offers from British top universities are coming!
---
---
This summer, Langsheng's students were showered by offers.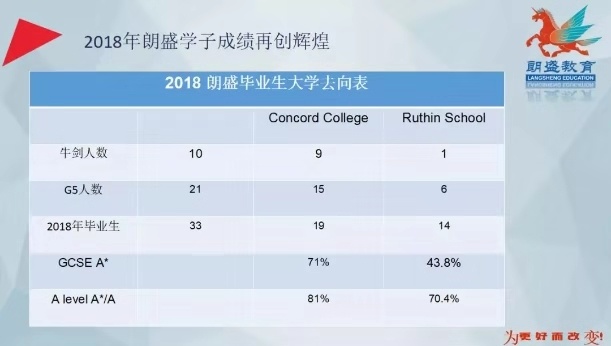 Among the students studying at Concord College and Ruthin School, ten were accepted by Oxford and Cambridge! For these two schools, the ratio of A*/A were 81% and 70.4% respectively. Other British G5 universities including Imperial College London and London School of Economics also gave offers to our students.
Let's take a look at the top universities in advance !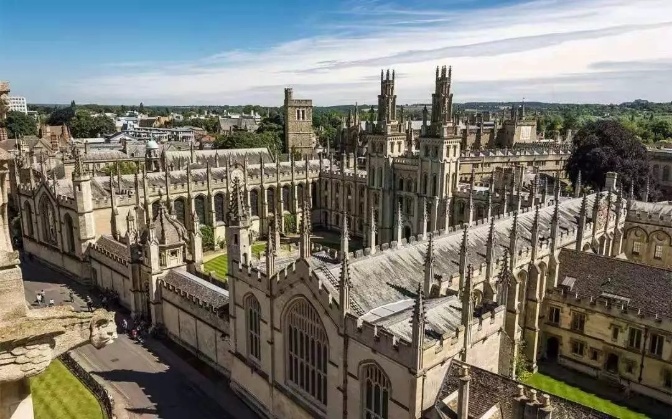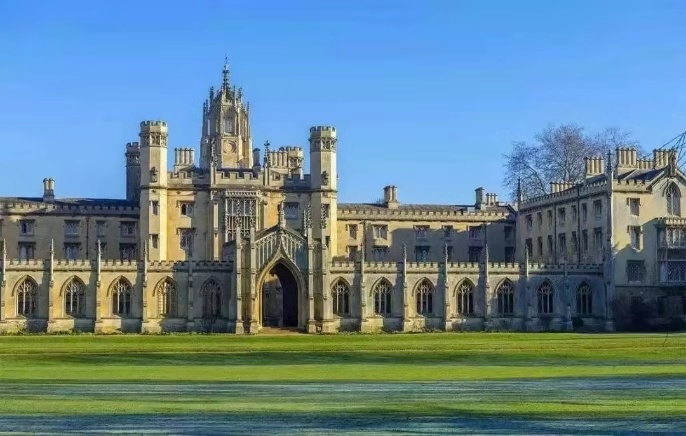 University of Cambridge
Talent is gained by accumulation, smart lies in hard work. It is only because the hard work of the students and the support from Langsheng that they had gotten outstanding results and were successfully admitted by the world's top universities. In the future, we will continue to uphold the principle "Change for a better way" and provide first-class teaching and services!
About Langsheng
Since Langsheng Education became the designated Chinese representative of Concord College in 2005, Langsheng Education has always focused on providing high-level and professional service to Chinese students. Over the years, Langsheng has become the Chinese representative of numerous British schools and their Chinese test centre. Langsheng Education's professional team has always been working at the frontier of overseas study, and maintained a close relationship with British schools and regularly organises events for various schools, including events to facilitate communication with sister schools and promotional events aimed at the Chinese market.

Concord College
Concord College is a top boarding school in the UK. Founded in 1949, Concord College is situated in Shrewsbury, the home town of Charles Darwin, with rich cultural heritage and beautiful environment. As the most famous international school in the UK, Concord College has achieved outstanding academic results and remain a top school in various UK school rankings.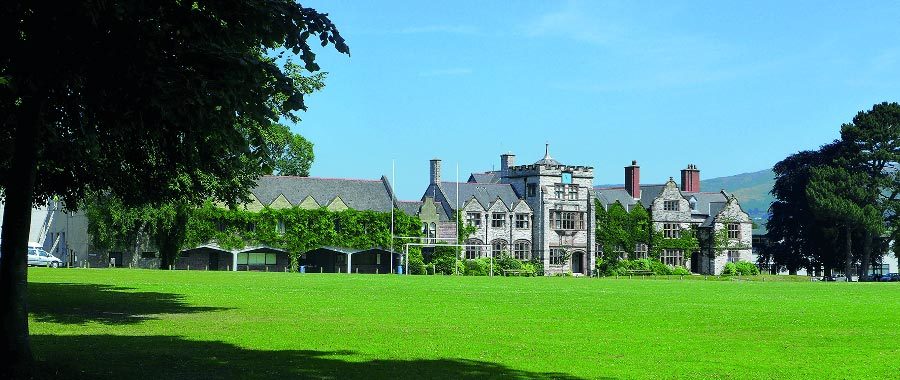 Ruthin School
Ruthin School, located in the suburbs of Ruthin town with a beautiful scenery and pleasant climate, is one of the oldest independent schools of Britain. Of all the boarders, about 20% are British students and the rest 80% come from all over the world, as the school adheres to multi-cultural teaching principles to meet the needs of globalized education. 100% of the graduates go to a university and 45% are accepted by UK's top 20 universities.
---