Langsheng Education Shenzhen office is all set!
---
---
Good news! Lately, Langsheng Education Shenzhen office is all set for providing professional studying abroad services for more students. We sincerely send invitation to the parents of current and past students who have successfully got enrolled in Concord College and Ruthin College with the assistance of Langsheng Education to gather altogether and share the thrilling news!
Some parents' children had graduated from Concord College years ago, and got married and settled down with a good job to fulfill their life plan step by step with the background of high-level overseas study experience.
Some got into Oxford after graduating from the Concord College and became students of the top university.
We also have students who got just enrolled in these two schools and who are looking forward to a bright future, and they have laid a solid foundation for the future.
We had a quality time during the meeting. Parents expressed their understanding on the idea of education and the importance of choosing the right education. Meanwhile, they highly praised the teaching quality of the two schools and expected to have more communication opportunities like this through Langsheng Education.
A glance of Shenzhen Office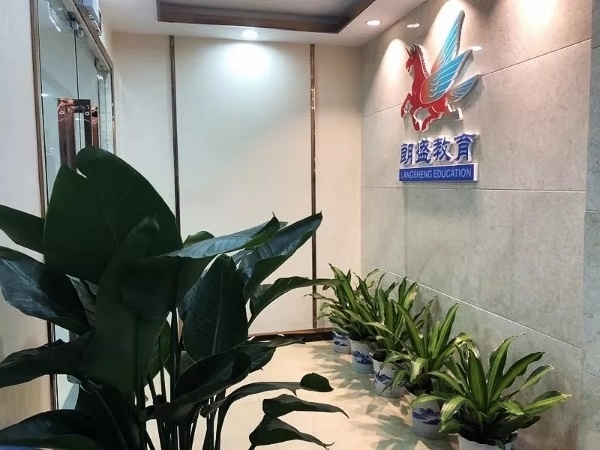 In retrospect of the ten years of Langsheng Education, we have successfully helped hundreds of students enter the top universities of the world such as Oxford, Cambridge and London School of Economics for further education. During the process, Langsheng Education maintained long-term friendly relationship with every family and provided first-hand education information and an open communication platform.
Congratulations again to the opening of Langsheng Education Shenzhen office. Hopefully, more students will acquire optimal overseas study experience with our help, and more families would participate in this open platform to create a brighter future together
---