Sidcot School's entrance information session has come to a successful end!
---
---
On 17th Oct 2018, Langsheng Education has held an entrance information session with Sidcot School, which ended with a complete success.
The session started at 10:30 pm. Sidcot's registrar Claire Rundle and marketing director Marina Jones attended in person, and shared valuable insights and experiences with parents and students, providing professional consultation on overseas study.
During the session, Claire Rundle has won the consent from every guest with her extensive experience and knowledge on education. She introduced the education in Britain and went on to elaborate on the concerns parents have while trying to choose a school abroad.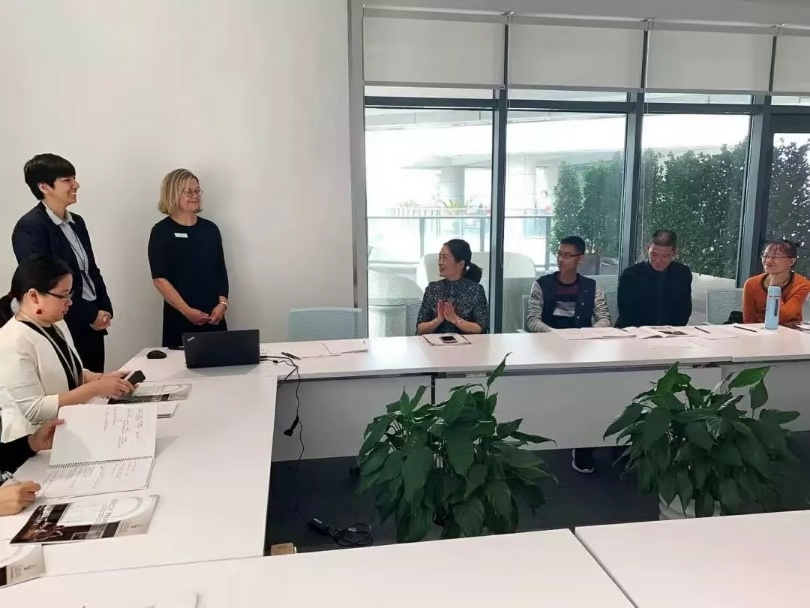 Pictures from the event
Claire Rundie said: "Many families would look for rankings as a reference for choosing schools, but it should only be one of the factors taken into considerations as the facilities and specialties of the school, the student's personal passion, potential and future plans are also very important when choosing a school!"
After hearing Claire Rundle's presentation, the parents and students expressed that it was very rewarding and they not only learned a lot about UK's education system but also have a better idea about how to choose a school, and how to set an educational target.
After the presentation, many families came to Claire Rundle to ask question. Marketing director Marina Jonas also joined the discussion.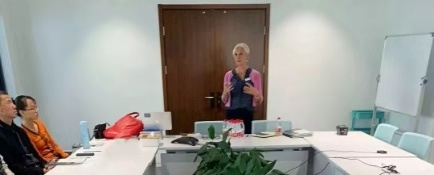 Marketing director Marina Jonas talking
In the discussion, we learned that Sidcot does not only focus on enrolling top students. Except academic competence, the school is more attentive to make students confident, curious in life, actively participate in all kinds of activities and develop different skills that will prepare them for the society.
As a school founded in 1699, thus having a history of 300 years, Sidcot also has some very good academic results. Currently, more than half of the graduates enter Russel Group universities, and the majority of graduates get offers from top universities.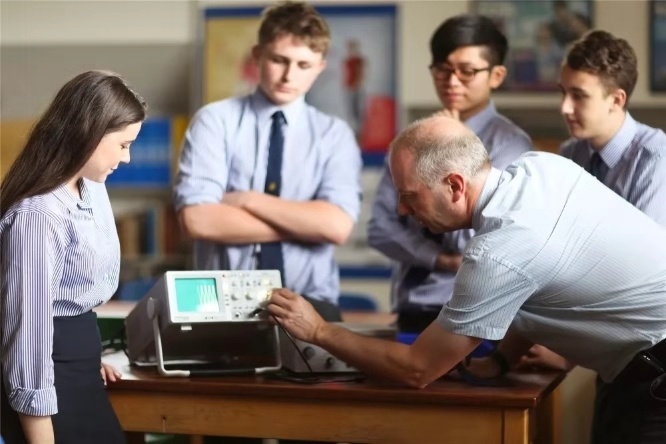 Hereby, we would like to thank Claire Rundle, Registrar of Sidcot, and Marina Jonas, Marketing Director of Sidcot again and we look forward to the next opportunity to cooperate and communicate. In the future, more families will be involved to share this wonderful experience!
---