Prestigious boarding school in Scotland - Strathanllan School gave a presentation at Langsheng Education!
---
---
On 28th November, 2018, Langsheng education held an education exchange meeting and achieved a complete success!
The meeting officially started in the afternoon. David Giles, the director of international admissions of Strathallan School appeared in person to give a comprehensive interpretation of Scotland's education system and answer questions face to face.
David Giles earned recognition from every guest with his humorous language and rich educational experience.
Everyone benefited a lot from the meeting in the sense that they have not only had a better understanding of Scottish education, but also had a deeper understanding of the children's choices for future school and career planning.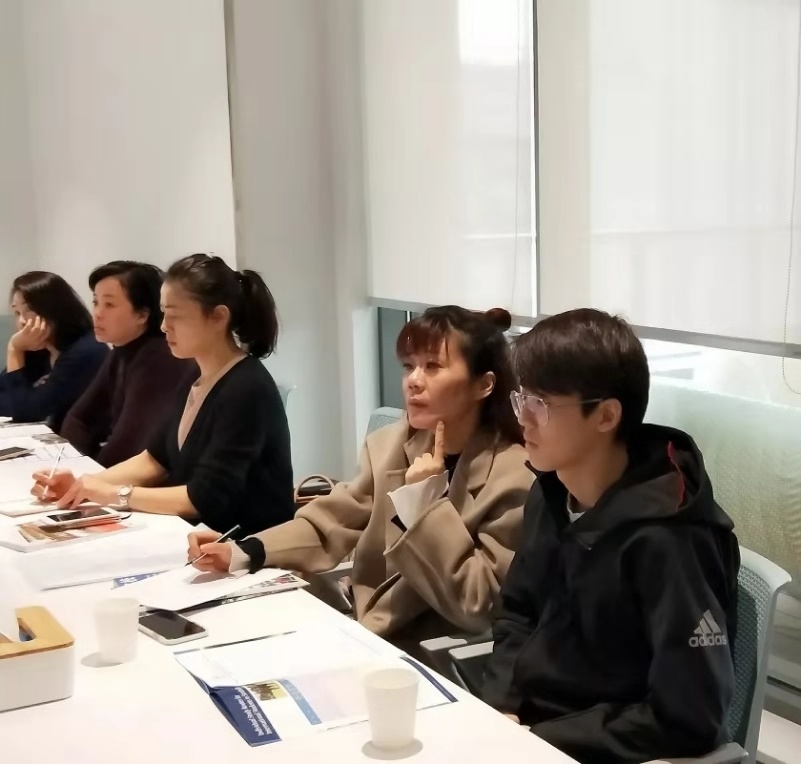 Pictures of the meeting site
After the meeting, everyone was enthusiastic. They expressed their concerns and sought for help from David Giles and teachers of Langsheng Eucation.
We took this opportunity to randomly interview some parents and students on site.
Qian's Parent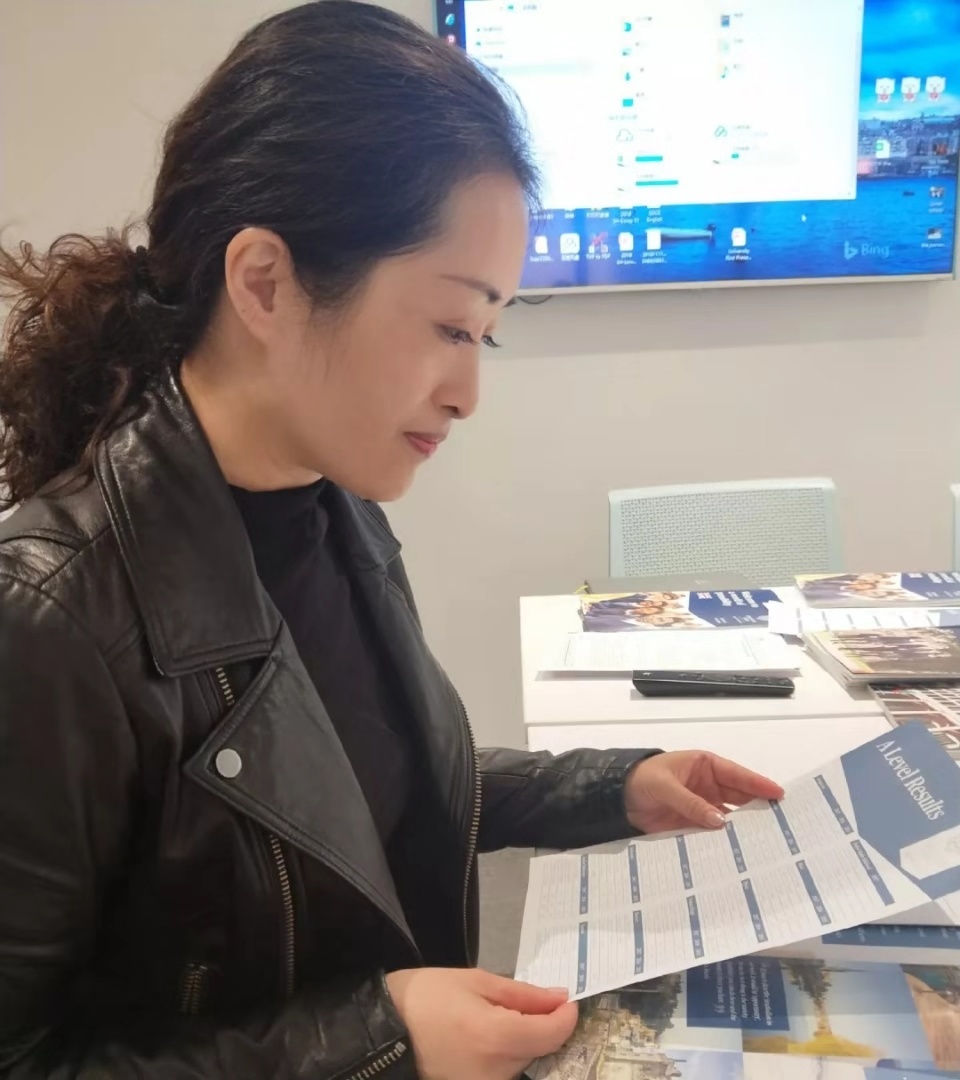 Qian's mother first expressed her consent for David Giles' saying " He is very kind, and he gives a detailed account of the education in Scottish schools."
When asked about if she would consider Strathallan School, she replied with no hesitation: "Sure, I believe this school values the all round developments of students. I hope my child can be trained not only academically, but also in personal interests. This school would be a very suitable choice."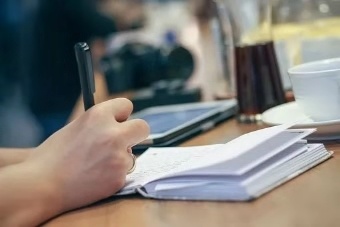 He's parents came specially for their child's interview, and they have prepared for one year in advance. He's mother searched and learned a lot about many schools, but ultimately chose this school. After meeting David Giles, they were more determined for the choice.
"He is very interested in this school, I will not interfere with his future development too much. I hope he will have a focused and relatively free life after getting into the school.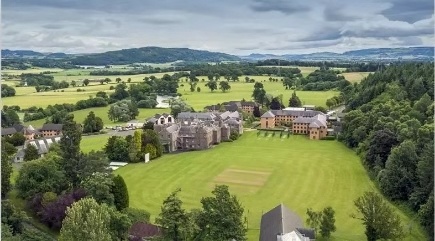 The unanimous positive feedback from students and parents shows the sophisticated educational system and various studying abroad advantages. We hope every family's children can get into their dream schools. Langsheng Education will uphold the original principle of "Change for a better way" as always to provide first-hand international information for students and build a high-quality educational platform.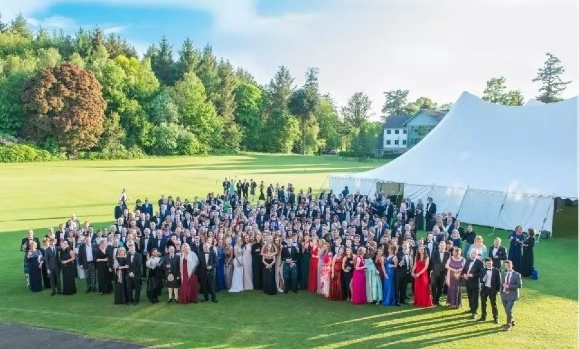 Before leaving, David Giles met with parents of the students who had got into Strathallan School through Langsheng Education. He communicated detailed information with parents carefully about each student during studying abroad, so as to reassure every family let their child receive overseas education.
Next, Strathallan School will cooperate with Langsheng Education for the summer camp program in 2019. If you miss this sharing meeting, just let your child come to the school to experience the charm of Scotland's top boarding school.
---