Good News! 8 Langsheng students received offers from Oxbridge!
---
---
Good news coming! At present, a total of eight Langsheng students received offers from Oxbridge and Cambridge, the two top famous universities! Concord College has been receiving a lot of success this year, with 21 students successfully obtained offers from Oxford and Cambridge!
For several days in a row, the good news kept coming in.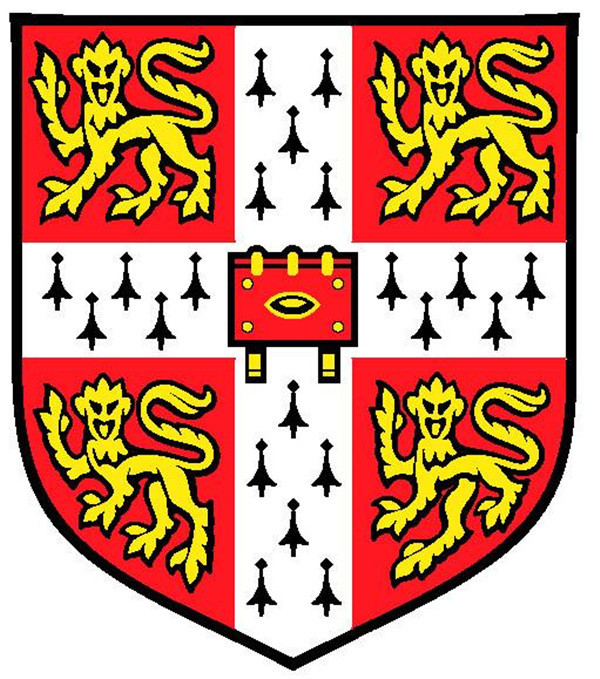 Let us celebrate this wonderful moment with Langsheng and Concord College! After receiving good news from Oxford, Wycombe Abbey School, Westminster School and Cambridge, let us look forward to more good news! Through the guidance of the teachers at Langsheng and the hard work of the students, the children finally achieved impressive results and are entering a new starting point for life!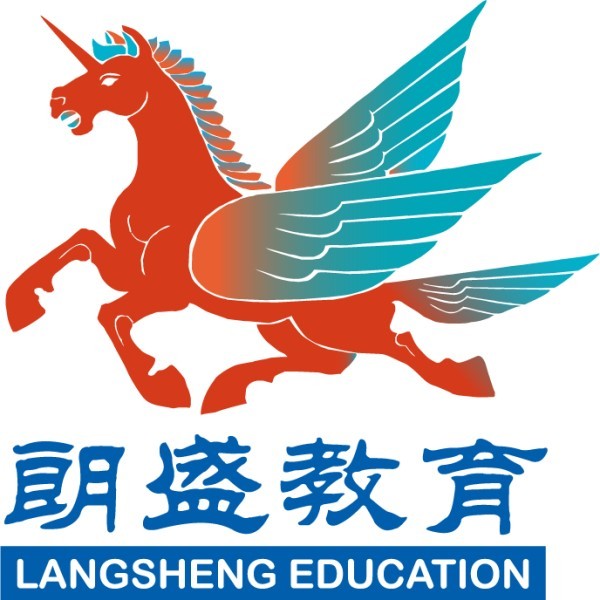 If you expect your child to be a top student, please contact Langsheng Education! For a long time, Langsheng Education has not forgotten its initial aspiration, and has carefully considered the needs of every student and cared for the dream-seeking journey of every student. Let us once again wish the children receiving the offers from their dream schools and exploring their promising future!
---