Good News: Student received offers from Wycombe Abbey School and Westminster School at the same time!
---
---
Today a Langsheng student received offers from both Wycombe Abbey School(UK's top girls' school) and Westminster School.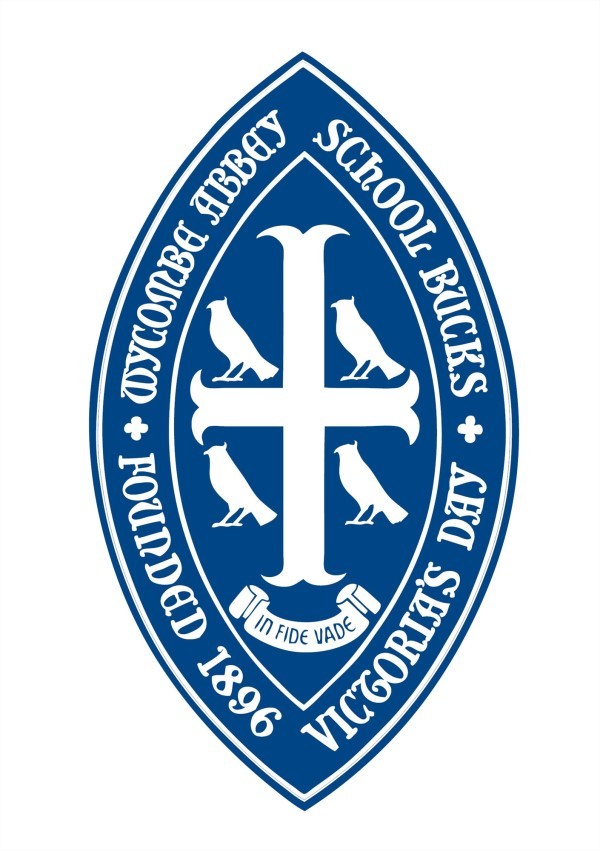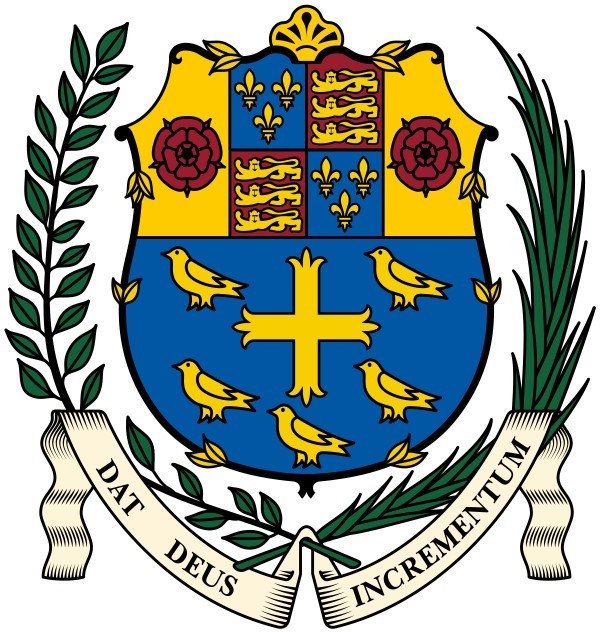 More good new are coming, so stay tuned! Langsheng students are receiving happy news one after another, opening the gates towards top universities.This time, offers from Wycombe Abbey School and Westminster School are the result of the hard work of the student and we must once again congratulate her for her efforts getting rewarded. We hope every student can pursue their dreams and overcome the obstacles, study in the best academic environment, realize their career plan and walk towards a better future!At the same time, we must also thank the Langsheng teachers who commit to helping students have a promising future.
Langsheng Education, a leader in the field of young students' overseas study, has been focusing on providing high-end and professional overseas study services for Chinese students. Langsheng 's professional team has been at the forefront of overseas study research and has maintained a close relationship with British schools and regularly organises events for various schools, including events to facilitate communication with sister schools and promotional events aimed at exploring the Chinese market.
In the past ten years, with the motto of "Professional, Individual, Caring" as our service standard, we hope to offer overseas studying service and planning with the highest quality to every student and their parents. We have helped dozens of students to get into world-class universities such as Oxford, Cambridge, LSE, etc.
---