The year of 2018 for Langsheng Education ends with great success. "Parent Ambassador" gathered here together!
---
---
The Parent Ambassador event in 2018 was successfully concluded on December 28 with the participation of many families having students studying abroad and the attention of various platforms.
This event lasted for 18 days and and was launched in full swing all over the country. Families came together for a grand gathering in Tianjin, Taiyuan, Shenzhen, Guangzhou, Xi'an, Chengdu and other places.
Participants of the activity includes:
Parents of current students of top-notch universities (Such as University of Oxford)
Outstanding students of Imperial College London and University College London (UCL)
Graduates from world-renowned enterprises
Families preparing for studying in the UK......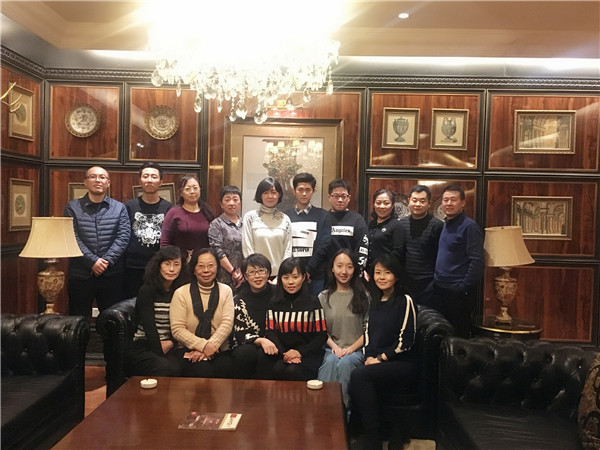 Every year, hundreds of students successfully get into independent secondary schools in the UK and the US through Langsheng Education. Langsheng Education upholds the original intention of humanistic care, and hereby creates the platform of "Parent Ambassadors" to share information and build a bridge for communication between families with children studying abroad and us.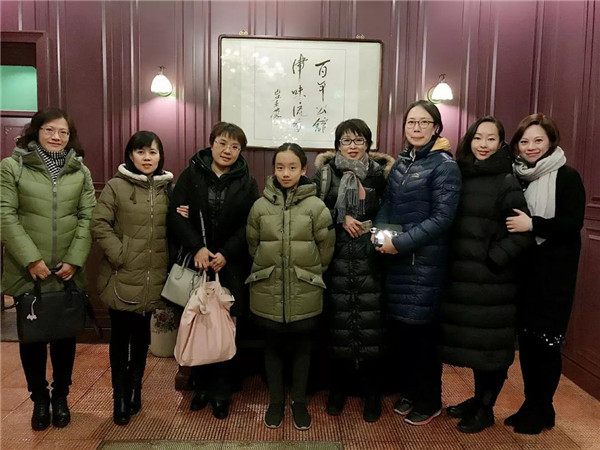 Want to understand the academic performance and life situation of your children better?
Want to make future development plans for children more sensible?
Want to enhance exchange and communication with other families having children studying abroad?
Want to receive more information about overseas study and get strong support?
All of these have been achieved through the efforts of Langsheng Education over the years with the event of Parent Ambassador.
Part 1: Pictures on the site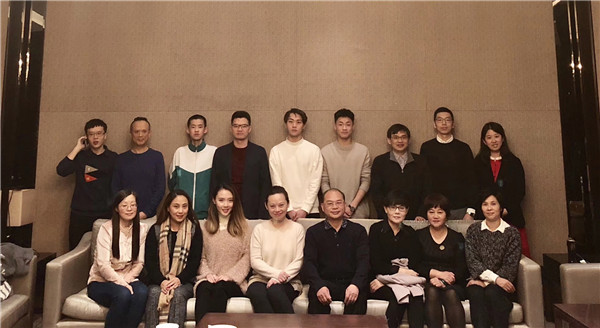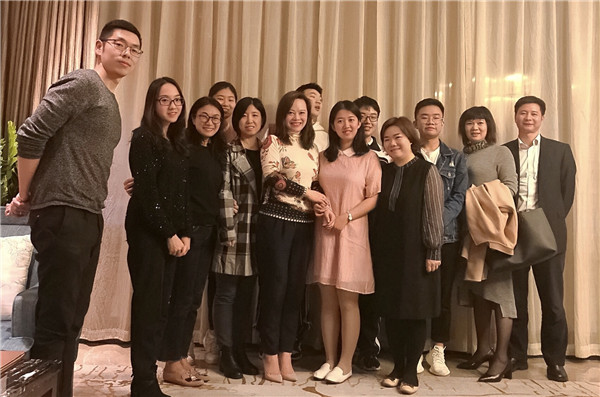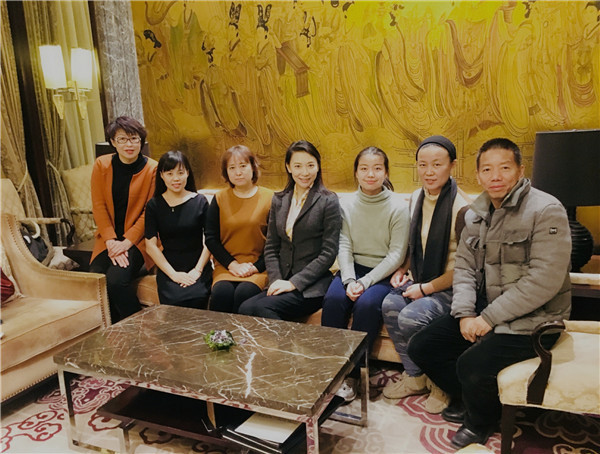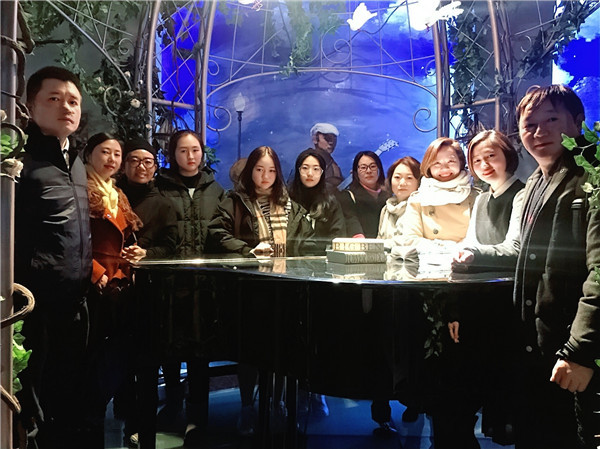 Each of our events brings not only the photos of beautiful moments , but also precious experience and insights for everyone. Let's join the heart journey of students and capture this unforgettable warmth and touching together.
Part 2: interviews on the site!!!
I want to get into my dream school.
My first A-level year in Concord College
The best part of studying abroad is that the relationship between students and teachers is very good. For example, our math teacher last year was a researcher at University of Cambridge. There is a constant in quantum physics named after him. He often talks about something very interesting.
We have two to three exams every Saturday, which can urge us to review and advance our studies. In college entrance examination, the school will make a prediction according to the usual test results and AS scores, to help apply to universities, I will make unremitting efforts at Concord to get into my dream university!
Parents of Wang
I am proud of my child.
He is a current student at Concord College, and he is applying for Mathematics program of University of Cambridge now.
My child went abroad after his basic education in China (Grade 2 of Senior High School). He improved very fast, including self-care ability, communication ability and the ability to handle issues by himself. He really benefited a lot from the management system of Concord College's. At first, I was concerned that my child would get alienated.However, actually we had more topics to talk about, and we have closer relationship!
I am very grateful to learn about Langsheng Education that make it possible for my child to get into a high-quality school successfully. The school spirit is excellent. The children also interact with each other and love learning. Now he is applying for the Mathematics program of University of Cambridge. I am proud of him!
Parents of Wu
I am glad that we chose Langsheng Education
He is a graduate student in Computer Science program of University of Warwick.
According to my own experience, Tom comes to China every year for parents' meetings to communicate with parents about their children. Every time the exam results were explained in the meeting, and Langsheng Education will translate them to parents. We can always get informed about children's study situation, which is very useful!
I am very glad to have chosen Langsheng Education. He is now invited to return to school every year by Concord College. After graduation, he joined Langsheng's "Elite Club" to learn the career experience from elder brothers, sisters and elites in the industry, which has played a leading role in his career development.
Parents of Zhang
Thanks for everything we've experienced
My child is a current student at Ruthin School, and he is applying for Engineering program of University of Cambridge.
Thank Lansgsheng Education and Ruthin school, as well as Ms. Han, who has been providing help to make him an outstanding, self-reliant and confident child. Before my child went abroad, we were not satisfied with many schools. Later, we found Ruthin School according to the ranking. The school mentioned that Langsheng Education was their sole school representative in mainland China, and we should seek for Langsheng Education's help. Now, the child's self-care ability is very strong, and his EQ has been improved. He can also get along well with students. Parents can keep close contact with their children through Langsheng Education's help and school's APP. The school is well-managed for students' daily life and students are carefully tutored by teachers in academic study. Moreover, students take exams every Saturday. In this summer vacation, when my child came back, he told us personally that Ruthin school set up courses according to the specialties of Chinese children, so that students can better demonstrate their abilities. We are very happy!
Part 3: We anticipate a more exciting year.
Parents have expressed their gratitude to Langsheng's teachers for their care and help to their children. Whether in the early selection of schools or during their study in the UK, the teachers have tried their best to take care of children's learning and growth.
Here, we also welcome more children who love British and American culture and want to feel the ethos of British and American education to join the big family of Langsheng Education.
Let's exchange information, share wisdom, convey optimism and positive spiritual outlook through parent ambassadors, and work together to create a better future for the families with children studying abroad .
As the leader in young students studying abroad area, Langsheng Education will continue to adhere to the initial aspiration of "Change for A Better Way" in the future, providing students with comprehensive and personalized VIP customized overseas study proposals, helping children of school age to get into suitable British and American schools, and then get into top-notch universities such as University of Oxford, University of Cambridge, the London School of Economics and Political Science, and etc. For more excitement, see you in 2019!
---